The Roof Crop is an urban farm with a clear directive, we grow food on roofs. Using the comprehensive green-roof system developed by Onmi Ecosystems, The Roof Crop™ grows clean responsibly grown produce and delivers it with minimal environmental impact.



Available for Purchase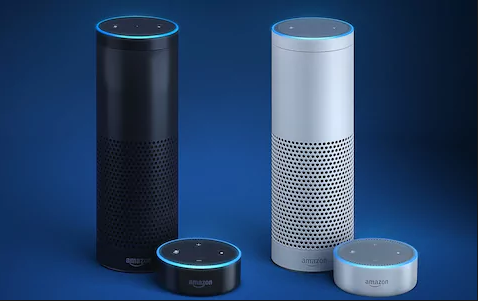 Check and Pay Rent or Request Maintenance with just your voice!!!
Link your Viridian On Sheridan Rent Cafe account to your Amazon Alexa!
1. Enable the Rent Cafe Resident Services skill - Open the Amazon Alexa app. Select "skills" and search for Rent Cafe Resident Services. Select enable.

2. Link your Rent Cafe Resident account - Enter your Rent Cafe username (your email) and password.

3. For Payments - Create a PIN for additional security and then select your preferred payment method.

4. To open the Rent Cafe Skill - Just say "Alexa, open Rent Cafe" or "Alexa, ask Rent cafe to place a new request".